SHARE
Victoria Table
This elegant American walnut table can be distinguished by its simple form, light construction and the highest-quality materials used for manufacturing. American walnut has beautiful deep color and clear, charming grain pattern.
American Walnut
160x90cm
180x90cm
200x100cm
American Walnut
Your table will be ready around 18 May 2023
€1,550.00 – €2,000.00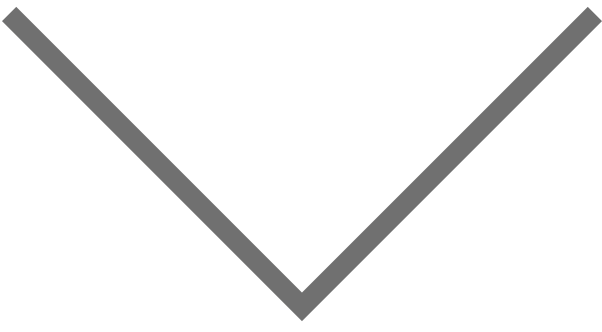 Additional information
| | |
| --- | --- |
| Dimensions | 160×90, 180×90, 200×100 |
Are you interested in different wood, size or folding option?
click here
The beauty is in the detail
Simplicity in the purest form and individual character brought out by the walnut wood. When traditional craft meets the highest-quality materials and attention to details, the result has to be stunning. This elegant table made from beautiful American walnut, looks light and timeless. Its simple form makes it fit almost any design and won't overweigh the interior. Its style can be emphasized with classy accessories. You can order Victoria table with the top made from some other wood species so that it matches your dining room in the best possible way.
MATERIAL
American Walnut
What distinguished Victoria table is not only its classic design, but first and foremost, the solid American walnut wood used in the production process. This wood species is very much appreciated around the world, thanks to its deep, dark brown color and clear, unique grain pattern. The table is hand-made.
| Dimensions | 160x90x78cm | 180x90x78cm | 200x100x78cm |
| --- | --- | --- | --- |
| Number of people | 6 | 8 | 8 |
| Material | American Walnut | American Walnut | American Walnut |
| Tabletop Thickness | 4cm | 4cm | 4cm |
| Impregnation | Wax Oil | Wax Oil | Wax Oil |
| Folding | Contact us | Contact us | Contact us |
Most common questions
Z jakiego drewna możecie wykonać ten stół?
+
-
Pracujemy tylko i wyłącznie w litym drewnie. Nie wykorzystujemy fornirów, ani produktów drewnopodobnych. Mamy dostęp do niemalże wszystkich gatunków europejskich i egzotycznych. Najczęściej do produkcji wykorzystujemy takie gatunki drewna jak:- dąb- jesion- orzech amerykański- teakTo jedne z najtwardszych i najbardziej trwałych gatunków drewna. Więcej o gatunkach drewna możesz dowiedzieć się na naszym blogu: https://hoom.co/blog/jakie-drewno-wybrac-na-stol/
W jaki sposób stół zostanie do mnie dostarczony?
+
-
Stół Victoria jest wysyłany w całości niezależnie od wymiaru i nie wymaga montażu. Dbamy o to, aby nasze stoły były bezpieczne podczas transportu wysyłamy je prywatną firmą transportową, która jedzie bezpośrednio z punktu A do punktu B, bez przeładunków po drodze. Przed wysyłką ustalamy wspólnie z Tobą termin i preferowany przedział godzinowy na dostawę. Dostawa nie obejmuje wniesienia.
Czy ten stół można zamówić w wersji rozkładanej?
+
-
Tak, minimalne rozkładanie wynosi 40 cm (2 dodatkowe blaciki po 20 cm każdy), a maksymalne 120 cm (dwa blaciki po 60 cm każdy). Stół rozkłada się poprzez dokładanie dodatkowych blatów z krótkiej krawędzi stołu, a blat główny nie jest przecinany w połowie. Wymiary stołu przed i po rozłożeniu mogą być dowolne. Jeśli interesuje Cię wersja rozkładana skontaktuj się z nami.
W jaki sposób zaimpregnowany jest ten stół?
+
-
Stół Victoria standardowo zaimpregnowany jest olejowoskiem. Jeśli interesuje Cię inne impregnacja lakierem wystarczy, że zostawisz nam notatkę przy składaniu zamówienia lub skontaktujesz się z nami bezpośrednio po złożeniu zamówienia. Tutaj przeczytasz więcej na temat sposobów impregnacji.