SHARE
Pablo Table
This oak table will fit almost any dining room. A natural, even raw character of this table is brought out by the irregular edges of a beautiful oak top. The exceptional top is supported by a simple steel frame.
Oak Wood - Steel
160x90cm
180x90cm
200x100cm
Oak Wood - Steel
Your table will be ready around 26 July 2023
€1,200.00 – €1,450.00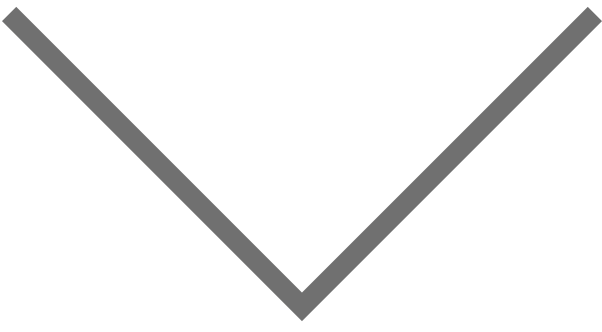 Additional information
| | |
| --- | --- |
| Wymiary | 160×90, 180×90, 200×100 |
Are you interested in different wood, size or folding option?
click here
In harmony with nature
Sometimes we shouldn't improve what nature created. This dining room oak table breaks all stereotypes. We combined the simple, geometric frame with the asymmetrical wooden top. The oak top with irregular sides makes Pablo table unique. That's only one of its many advantages.

Thanks to this table, every dining room will get a natural look and each meeting will be a feast for the senses. You can choose the frame in a snow-white color to give the table lightness, or give your dining room an industrial touch with the frame in classic black.
MATERIALS
Oak - Steel
Hand-made manufacturing characterizes all our projects. Combining traditional craft with natural materials gives our designs exceptional character. The oak wood used in Pablo table comes in the best and simplest possible form - the form created by nature.

Every piece of wood is different so you can be sure that there won't be two identical items. We combined the wood with the frame in a very simple form. Thanks to that, this dining table is exceptional and unique in its simplicity.
| Dimensions | 160x90x78cm | 180x90x78cm | 200x100x78cm |
| --- | --- | --- | --- |
| Number of people | 6 | 8 | 8 |
| Material | Oak/Steel | Oak/Steel | Oak/Steel |
| Tabletop Thickness | 4cm | 4cm | 4cm |
| Impregnation | Wax Oil | Wax Oil | Wax Oil |
| Folding | Contact us | Contact us | Contact us |
Most common questions
How is the table top impregnated?
+
-
The Pablo table top is usually impregnated with an oil-wax in a honey-colored, warm shade. If you are interested in a different color or impregnation with varnish, just leave us a note when placing the order or contact us directly after placing the order.
Can this table be ordered in a folded version?
+
-
Yes, write to us in the chat and tell us what dimensions of the table before unfolding and after unfolding you are interested, and we will prepare for you an individual valuation for selected parameters.
Will the edges of my table be the same as in the pictures?
+
-
No. We do not modify what nature created. The edges of the tabletop at the Pablo table were only cleaned of bark and polished. You can be sure that the table you receive will be unique and one of a kind.
How will the table be delivered to me?
+
-
We send our tables in full, a private transport company that goes directly from point A to point B, without reloading along the way. Before shipment, we set a date together with you and the preferred hourly delivery range.