SHARE
Olivia Table
The Olivia table is a classic in its pure form. Perfectly finished, refined in every, even the smallest detail. Rounded shapes and delicate legs make it look light and unique.
Oak wood
160x90cm
180x90cm
200x100cm
Oak wood
Your table will be ready around 18 May 2023
€1,300.00 – €1,550.00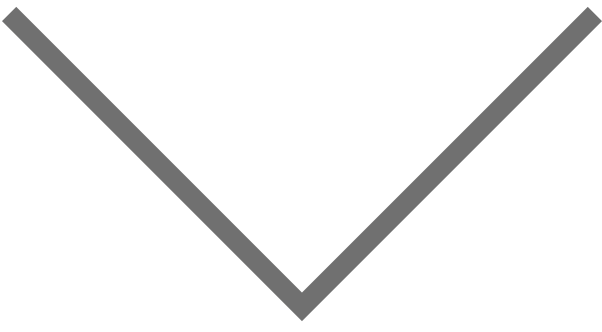 Additional information
| | |
| --- | --- |
| Dimiensions | 160×90, 180×90, 200×100 |
Are you interested in different wood, size or folding option?
click here
A table with a soul
At first glance, it is a simple and ordinary classic oak table. However, upon closer examination, he gains a lot. Each element of this table is the result of the work of human hands, experience and precision of our carpenters.It is a real table with a soul that will create a unique atmosphere in your dining room, and the moments spent together will become even more beautiful and meaningful. Its oval shape makes it look delicate and light, while impressing everyone who looks at it.It will be an excellent base for any arrangement. You can give it a stronger character by combining it with modern, original chairs or choose a classic and create a truly Scandinavian atmosphere in your home.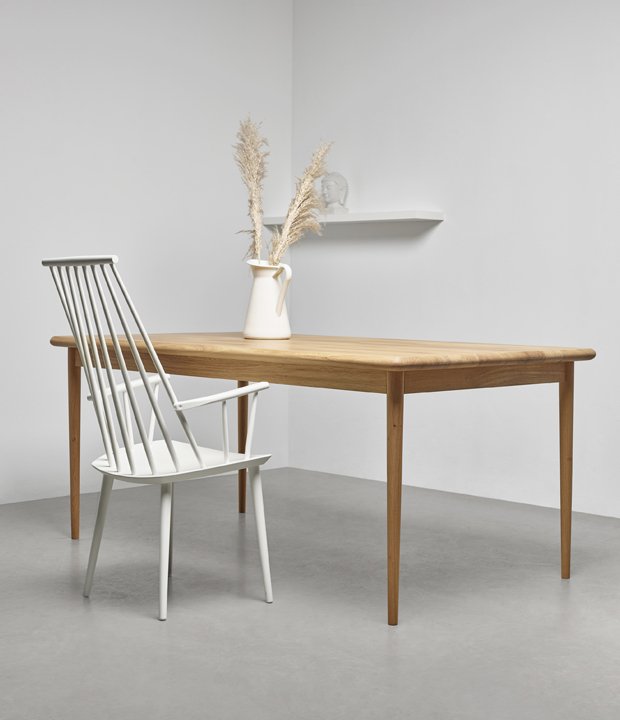 MATERIALS
Oak
When working with such a beautiful material as oak, you have to remember not to lose its exceptional charm while processing it, and to get the best out of it. We are convinced that we have succeeded with this classic table. It has been impregnated with oil-wax, which gives it a satin, extremely smooth to the touch finish. The light, cool shade of the wood makes it look very natural.
| Dimensions | 160x90x78cm | 180x90x78cm | 200x100x78cm |
| --- | --- | --- | --- |
| Number of people | 6 | 8 | 8 |
| Material | Oak | Oak | Oak |
| Tabletop Thickness | 4cm | 4cm | 4cm |
| Impregnation | wax oil | wax oil | wax oil |
| Folding | contact us | contact us | contact us |
Most common question?
Can this table be ordered in a folding version?
+
-
Yes, we can make it in a fold-out version on request. Contact us and tell us what dimensions of the table you are interested in before and after unfolding, and we will prepare an individual quote for you for selected parameters.
How will the table be delivered to me?
+
-
We send our tables in full, a private transport company that goes directly from point A to point B, without reloading along the way. Before shipment, we set a date together with you and the preferred hourly delivery range. The delivery does not include bringing in.
Can the top of this table have other edges?
+
-
Of course, the edges of this tabletop can be normal or natural edges. The decision is yours. All you have to do is leave us a note when placing an order or contact us directly after placing an order.
How is this table impregnated?
+
-
The Olivia table is normally impregnated with oil-wax in a natural, cool shade. If you are interested in other coloring or impregnation with varnish, just leave us a note when placing an order or contact us immediately after placing an order. Here you can read more about impregnation methods.