SHARE
Moon Table
The Moon table will take your interior to another level. A beautiful marble top in a satin finish supported on a massive leg made of three pipes of different diameters. A well-known and popular classic with a hint of negligence.
Marble - Steel
⌀120cm
⌀140cm
⌀160cm
Marble - Steel
Your table will be ready around 18 May 2023
€1,800.00 – €2,450.00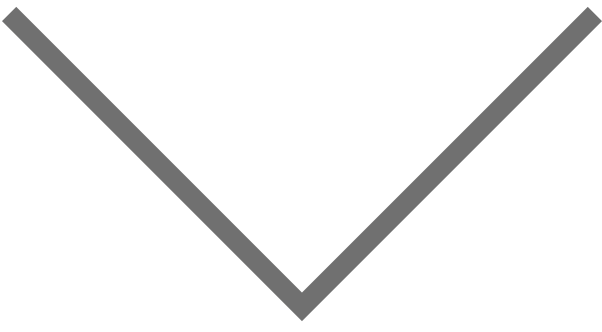 Additional information
| | |
| --- | --- |
| Dimensions | ⌀120, ⌀140, ⌀160 |
Are you interested in different wood, size or folding option?
click here
Round n round
The marble top of this table has been gently brushed, making the stone structure more visible and gives it a more raw character. The Moon table will make your interior look amazing, unusual and almost magical. The table base does not break out of the round shapes that this design combines. It was made of three pipes, each of them has a different diameter, thanks to which the table looks slightly different on each side. You can set it the way you like.

The centrally mounted leg is also the comfort of using the table, it does not limit the space for setting the chairs in any way. You can also order it with a top and base in a different color, as well as with a top made of wood.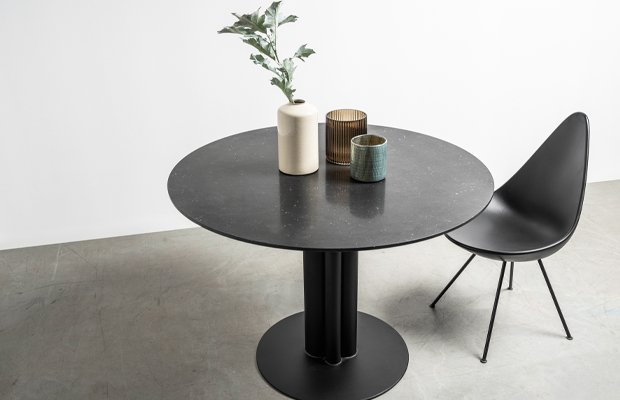 MATERIALS
Marble Nero Marquina - Steel
Marble is a diverse and unique material. Its proper preparation requires great care. Nero Marquina marble, from which we made the table top has a unique finish - it is not polished, but brushed. The brushed finish of the marble makes a really big impression. The stone is satin, irregular to the touch and more severe. This treatment shows the real structure of the stone and makes the use even more visible.

A black countertop combined with steel black base is a combination full of beauty and character. Each stone is different and will differ from the one shown in the pictures.
| Dimensions | ⌀120 | ⌀140 | ⌀160 |
| --- | --- | --- | --- |
| Number of people | 6 | 8 | 8 |
| Diameter | 120cm | 140cm | 160cm |
| Height | 78cm | 78cm | 78cm |
| 78cm | 2cm | 2cm | 2cm |
| Folding | No | No | No |
Most common questions
Is marble resistant to stains?
+
-
Countertops of marble tables are always impregnated by us. This is one of the most important activities that prolongs the durability and beautiful appearance of the stone. This preparation penetrates deep into the pores of the stone, but at the same time allows it to breathe. The marble top after such impregnation is resistant to stains and dirt, it can be harmful to all kinds of acids that can cause tarnish of its surface.
Can this table be ordered in a different color?
+
-
Yes, contact us and tell us what shade or what particular stone you are interested in. As soon as we receive such a message from you, we will prepare an individual valuation for selected parameters.
What is the weight of this table?
+
-
Marble, like any other stone, does not belong to light materials. The table weight in diameter 120cm is about 100 kg. Due to the weight and properties of the stone, transporting such a table requires special care and attention. It is carried out by our fitters who bring and assemble a table at the address indicated.
Can this table be ordered in the fold-out version?
+
-
This table cannot be folded down due to the stone top and the centered base. If you are looking for a fold-out table, please contact us and we will definitely try to advise you.