SHARE
King Table
An industrial King table with an original raw top, made of solid ash wood. Combining it with a bulky metal leg, made it more extravagant.
Ash wood - Steel
160x90cm
180x90cm
200x100cm
Ash wood - Steel
Your table will be ready around 27 July 2023
€1,200.00 – €1,450.00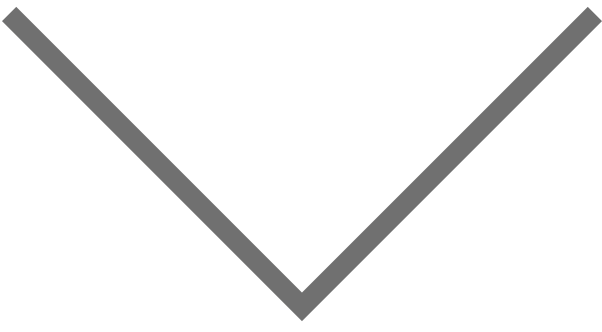 Additional information
| | |
| --- | --- |
| Dimensions | 160×90, 180×90, 200×100 |
Are you interested in different wood, size or folding option?
click here
Original and of strong character
You can't remain indifferent towards this table. Your attention will be caught both by the top with natural, almost raw finishing, impregnated with the oil-wax combination, and the frame in an original form, the color of which you can choose so that it matches your interior.

Its natural edges give it an exceptional character and make every product one-of-a-kind.

The frame was designed so that you could set a chair on any side of the table. If you like spending time with many people, you can choose the King table with an option to fold it out. This industrial table will become the center of your home and the place where family and friends gather.
MATERIALS
Ash wood - Steel
There are no two identical pieces of wood. Thanks to that, you can be sure that there will never be two identical tables. Each of them is unique, just as we are. Every top has different grain pattern, structure, number, and size of knots and discolorations.

Ashwood is very hard and resistant to damages, just as oak wood is. Ash's color varies - from light, sunny shades to brown. The grain pattern is very eye-catching and clear. Thanks to it, the industrial King table is so exceptional and unique.

The carefully manufactured powder-painted steel frame is resistant to scratches and damages. You can choose the color of it from the RAL color palette.
| Dimensions | 160x90x78cm | 180x90x78cm | 200x100x78cm |
| --- | --- | --- | --- |
| Number of people | 6 | 8 | 8 |
| Materials | Ash/Steel | Ash/Steel | Ash/Steel |
| Tabletop Thickness | 4cm | 4cm | 4cm |
| Impregnation | Wax Oil | Wax Oil | Wax Oil |
| Folding | Contact us | Contact us | Contact us |
Most common questions
Is it possible to order this table in other dimensions?
+
-
Yes, the dimensions of our products can be freely changed. There are three standard dimensions available for each product on our website. If you are not completely satisfied with it and want to modify it, please visit the Custom Tables tab or contact us directly. We are here to help and advise you.
How to cultivate a wooden, oiled table?
+
-
Furniture made of natural materials changes over time. They need care and attention, just like you and me. Here are simple tips that will tell you how to take care of wooden furniture, so that we can enjoy our beauty for as long as possible:
Can this table be ordered in a folding version?
+
-
Yes, the minimum unfolding is 40 cm (2 additional plates of 20 cm each), and maximum 120 cm (two 60 cm each). The table is unfolded by adding additional tops from the short edge of the table, and the main table is not cut in half. Dimensions of the table before and after unfolding can be any. If you are interested in the spread version, please contact us.
Will my table be the same as in the pictures?
+
-
No. We do not modify what nature created. The edges of the table top at the King table were only cleaned of bark and polished. You can be sure that the table you receive will be unique and one of a kind.