SHARE
Harry coffee table
Marble and steel in the same color, geometric lines, and light form make this marble coffee table look fresh, minimalistic and classy.
Marble - Steel
50x50cm
80x80cm
100x100cm
Marble - Steel
Your coffee table will be ready around 27 July 2023
€780.00 – €1,100.00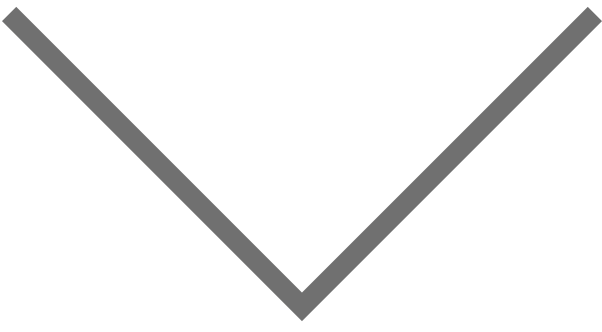 Additional information
| | |
| --- | --- |
| Wymiary | 50×50, 80×80, 100×100 |
Charizmatic and sophisticated
No one named Harry is boring and this coffee table with the marble top is no exception. It will introduce to your living room a lot of freshness, brightness, and elegance, that only marble can give.

You can order it in a white or black version to match it with your interior. The table is charismatic and full of charm, made with great attention to details. Invite Harry to your living room. It won't let you down.
MATERIALS
Marble - Steel
Marble is a beautiful, timeless and valuable material. You can order this coffee table with white marble top made from Bianco Carrara (extracted in Italy) or black marble top from Nero Marquina (extracted in Spain).

Both the top and the steel frame were hand-made with great carefulness and attention to details.
| Dimensions | 50x50x47cm | 80x80x47cm | 100x100x47cm |
| --- | --- | --- | --- |
| Tabletop Thickness | 2cm | 2cm | 2cm |
| Materials | Marble/Steel | Marble/Steel | Marble/Steel |
| | | | |
| | | | |
| | | | |
Most common questions
Can you order this table in other dimensions?
+
-
Yes, the dimensions of our products can be freely changed. There are three standard dimensions available for each product on our website. If you are not completely satisfied with it and want to receive a quote for a table in other dimensions, please contact us. We are here to help and advise you.
Can I choose a different type of marble?
+
-
Yes, of course, the colors of the stone can be chosen according to your preferences. Here you will see what types of stone we recommend:
types of marble
Can I choose the pattern visible on the stone?
+
-
Unfortunately, no, marble is a natural material and its great advantage is its uniqueness. The use of marble is sometimes more or less visible, depending on the piece. Each marble top is different and unique.
Is marble resistant to stains?
+
-
Marble tops are always impregnated by us. This is one of the most important activities that prolongs the durability and beautiful appearance of the stone. This preparation penetrates deep into the pores of the stone, but at the same time allows it to breathe. The marble top after such impregnation is resistant to stains and dirt, it may be harmful to him all kinds of acids that can cause the surface to become matt.