SHARE
Freddie Table
Freddie Table will enchant your home with its glow. This marble table on a brass base is unusually refined – both because of its look and the noble materials from which it's made: real brass and Arabescato Carrara marble.
Marble - Brass
140x70cm
160x90cm
180x90cm
Marble - Brass
Your table will be ready around 27 July 2023
€2,700.00 – €3,000.00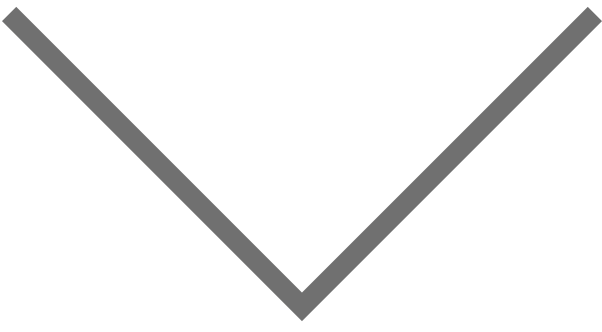 Additional information
| | |
| --- | --- |
| Wymiary | 140×70, 160×90, 180×90 |
You are interested in a different color of marble or other type of stone?
click here!
Full of fantasy
The choice of materials that we used in this table is really important. The table's frame is made of real brass rods combined together in a simple form that brings out their charm. Hand-made, subtly brushed, with visible joints that emphasize the real craft with which they were made, giving the table a little bit of nonchalance.

We didn't cover brass with any lacquer as we didn't want to dim this unique material. It will keep changing beautifully with time.

The table's top is made of Arabescato marble, combining the shades of white, grey, beige and green. It goes perfectly well with the brass base.
MATERIALS
Arabescato marble - Brass
The lack of repeatability makes marble exceptional. It's always a little bit different and unique. The Arabescato Carrara marble, from which the top of this table on a brass base was made, is extracted in Tuscany.

Its pattern is clearly visible and has a decorative character. The colors range from the shades of grey to beige and delicate green.

Together with the brass frame, they make an exceptional duet, full of elegance and sophistication.
| Dimensions | 140x70cm | 160x90cm | 180x90cm |
| --- | --- | --- | --- |
| Number of people | 4 | 4 | 6 |
| Material | | Marble Arabescato / Brass | |
| Tabletop Thickness | 2cm | 2cm | 2cm |
| Folding option | no | no | no |
| | | | |
Most common question?
Is marble resistant to stains?
+
-
Countertops of marble tables are always impregnated by us. This is one of the most important activities that prolongs the durability and beautiful appearance of the stone. This preparation penetrates deep into the pores of the stone, but at the same time allows it to breathe. The marble top after such impregnation is resistant to stains and dirt, it can be harmful to all kinds of acids that can cause tarnish of its surface.
What is the weight of this table?
+
-
Marble, like any other stone, does not belong to light materials. The table weight in the dimension 160cm x 90cm is about 140 kg. Due to the weight and properties of the stone, transporting such a table requires special care and attention.
Can I order this table with a different marble?
+
-
Here you will see what types of stone we recommend: types of marble.
Can this table be ordered in a folded version?
+
-
Unfortunately, we do not make folding marble tables. Fold-out tables are only available in a wooden version. If you have additional questions, please contact us and we will be happy to answer them.