SHARE
American Walnut - Steel
155x75cm
170x90cm
190x90cm
American Walnut - Steel
Your table will be ready around 18 May 2023
€1,650.00 – €2,200.00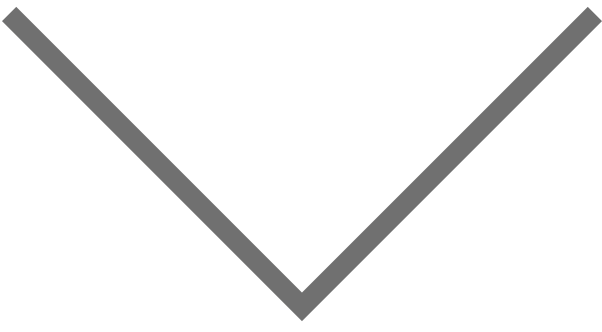 Additional information
| | |
| --- | --- |
| Wymiary | 155×75, 170×90, 190×90 |
Are you interested in different wood or size?
click here
Bulky but at the same time subtle
Beautiful and extravagant. For bold people who are not afraid of nonstandard solutions. Francis table attracts attention with its perfectly made, thick geometric top. The American walnut wood of dark, deep brown color gives it a bit of mystery and unique character. Combined with a delicate black steel frame, they form a perfect duet.
THE TABLE OF STRONG CHARACTER. MEET FRANCIS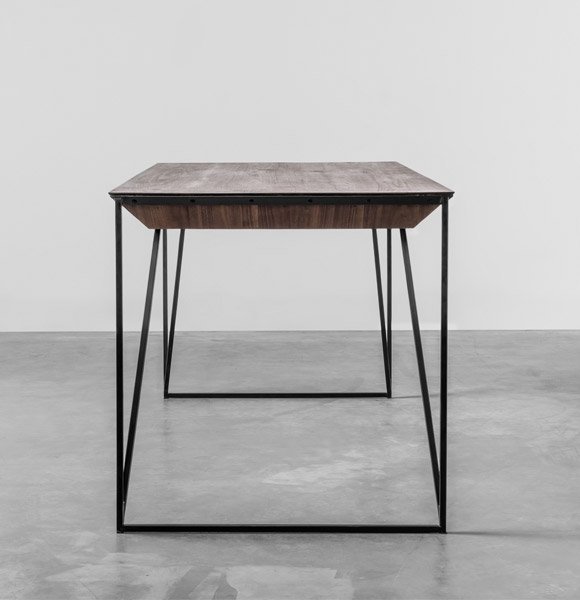 MATERIALS
American Walnut - Steel
American walnut is exceptional in every aspect. It has beautiful, clear pattern, it's hard and has a unique, deep, dark-brown color. Its top is 9 cm thick. It's made from solid wood (it's not veneered).
| Dimensions | 155x75x78cm | 170x90x78cm | 190x90x78cm |
| --- | --- | --- | --- |
| Number of people | 6 | 6 | 8 |
| Material | | American Walnut/Steel | |
| Tabletop Thickness | 9cm | 9cm | 9cm |
| Impregnation | Wax Oil | Wax Oil | Wax Oil |
| Folding | No | No | No |
Most common questions
W jaki sposób stół zostanie do mnie dostarczony?
+
-
Stół Francis jest wysyłany w całości niezależnie od wymiaru i nie wymaga montażu. Dbamy o to, aby nasze stoły były bezpieczne podczas transportu wysyłamy je prywatną firmą transportową, która jedzie bezpośrednio z punktu A do punktu B, bez przeładunków po drodze. Przed wysyłką ustalamy wspólnie z Tobą termin i preferowany przedział godzinowy na dostawę. Dostawa nie obejmuje wniesienia.
Czy blat tego stołu może być wykonany z innego drewna?
+
-
Pracujemy tylko i wyłącznie w litym drewnie. Nie wykorzystujemy fornirów, ani produktów drewnopodobnych. Mamy dostęp do niemalże wszystkich gatunków europejskich i egzotycznych. Najczęściej do produkcji wykorzystujemy takie gatunki drewna jak:- dąb- jesion- orzech amerykański- teakTo jedne z najtwardszych i najbardziej trwałych gatunków drewna. Więcej o gatunkach drewna możesz dowiedzieć się na naszym blogu: https://hoom.co/blog/jakie-drewno-wybrac-na-stol/
Czy ten stół można zamówić w wersji rozkładanej?
+
-
Niestety stół Francis ze względu na swoją konstrukcję nie może się rozkładać. Napisz do nas, a z chęcią zaproponujemy Ci jakąś alternatywę.
W jaki sposób zaimpregnowany jest blat tego stołu?
+
-
Blat stołu Francis standardowo zaimpregnowany jest olejowoskiem. Jeśli interesuje Cię impregnacja lakierem wystarczy, że zostawisz nam notatkę przy składaniu zamówienia lub skontaktujesz się z nami bezpośrednio po złożeniu zamówienia. Tutaj przeczytasz więcej na temat sposobów impregnacji.