SHARE
Anne Table
The oak dining table Anne is an embodiment of a classic Scandinavian design. Both its construction and the materials used for manufacture make the table timeless and transform it into the heart of a dining room.
Oak Wood
160x90cm
180x90cm
200x100cm
Oak Wood
Your table will be ready around 27 July 2023
€1,200.00 – €1,600.00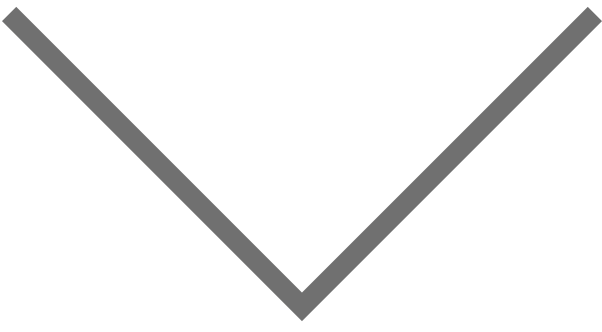 Additional information
| | |
| --- | --- |
| Sizes | 160×90, 180×90, 200×100 |
Are you interested in different wood, size or folding option?
Click here
Scandinavian simplicity
A classic dining table from solid oak wood. The high-class craft brings out the natural charm of wood. Thanks to the straight lines, characteristic aesthetics and use of natural, high-quality materials, this table is a beautiful example of the Scandinavian design - it draws the best elements from it.

This oak dining table will warm your interior, give it charm and harmony. It will surely become a favorite place for meetings and a center of your home. Its solid wood construction is ergonomic and doesn't limit the space of people sitting at the table. It allows pulling the chairs both at the longer and shorter side of the table.

In order to be sure that there will always be enough space for all your guests, you can order this table with an option to fold it out.
MATERIALS
Oak Wood
An oak dining table is an investment for years. If you properly care for it, it will serve you for a long time. Oak is a hard and durable wood species that is just perfect for manufacturing tables.

The color and wood pattern brought out by the impregnation with hard wax oil, will bring warmth and natural vibe to your interior. Just like everyone of us, the natural material like wood is unique.
| Dimensions | 160x90x78cm | 180x90x78cm | 200x90x78cm |
| --- | --- | --- | --- |
| Number of people | 6 | 8 | 8 |
| Material | Solid Oak | Solid Oak | Solid Oak |
| Tabletop Thickness | 4cm | 4cm | 4cm |
| Impregnation | Wax Oil | Wax Oil | Wax Oil |
| Folding | Contact us | Contact us | Contact us |
Most common questions
Is it possible to order this table in other dimensions than on the website?
+
-
Yes, the dimensions of our products can be freely changed. There are three standard dimensions available for each product on our website. If you are looking for different dimension and want to receive a quote, please contact us. We are here to help and advise you.
Can this table be ordered in a folded version?
+
-
Yes, write to us in the chat and tell us what dimensions of the table before unfolding and after unfolding you are interested, and we will prepare for you an individual valuation for selected parameters.
How will the table be delivered to me?
+
-
We send our tables in full, a private transport company that goes directly from point A to point B, without reloading along the way. Before shipment, we set a date together with you and the preferred hourly delivery range.
How is the table top impregnated?
+
-
The table top is usually impregnated with an oil-wax. If you are interested in impregnation with lacquer, just leave us a note when placing an order or contact us directly after placing an order.